Mid-Week Collectors Case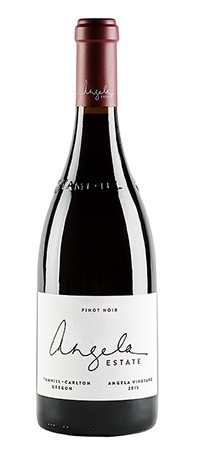 "Imitation is the sincerest form of flattery." Given that the 2014 vintage was so generous in both quantity and quality, the entire Willamette Valley was in luck that the 2015 growing season was almost identical.
Our 2015 Angela Vineyard is generous in both its fruit and power yet retains acidity and fresh aromatics. Having aged 11 months on 30% new oak, the wine is well structured and has aged beautifully.
Enjoy 12 bottles of our 2015 Angela Vineyard for $350, shipping included.