Lemon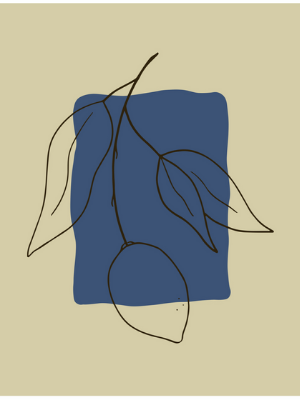 Created to express every stage of her quarantine experience, Celina's gouache and illustration style is full of colors and energy that capture a world of food, family, overgrown gardens, solitude, and a sense of place during these historical times.
'Lemon', Gold on Giclée Print, 2020
8" x 10"

Shipping not included. Artist will reach out to coordinate shipping cost and details.